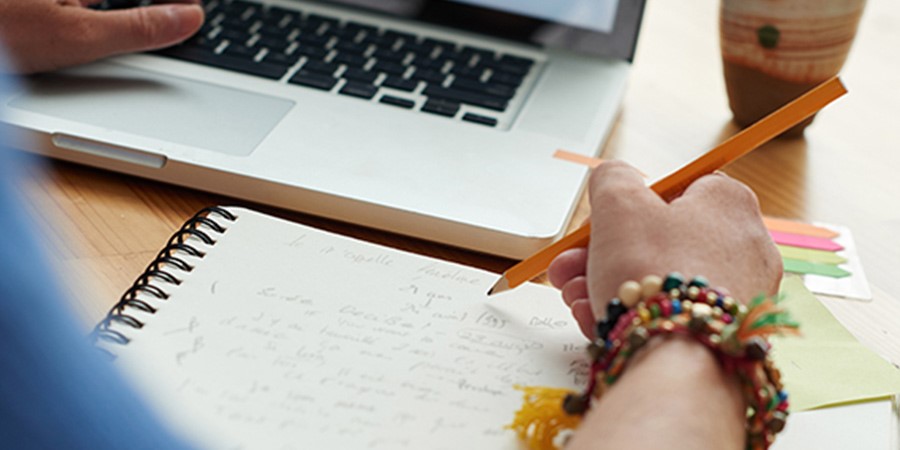 With the right technology solutions, schools and districts can more effectively meet the needs of all students. PCG's industry-leading educational technology systems, including our EDPlan™ suite, support thousands of schools and districts nationwide. Our professionals will guide your district through the implementation process and help you tap into the full potential of each tool to support the success of both teachers and students, boost efficiency, and help meet your goals.
Plan on success for your students. Plan on EDPlan.
---

EDPlan is a suite of tools and services from PCG that helps you promote a plan for student success—in special education, academics, behavior, and beyond. EDPlan's features have been designed in partnership with teachers, education professionals, and project management experts; it is used in more than 30 states, supporting thousands of schools and districts nationwide.
Why EDPlan?
---
User-Friendly and Seamless
EDPlan's intuitive design simplifies document development and compliance, smoothly integrating with existing student information systems and local data sources.
Reporting that Works for You
Powerful, flexible reporting and analytical tools help you get the answers you need to drive student achievement.
Reimbursement Made Simple
Our EasyTrac™ module makes school-based Medicaid reimbursement easier and more effective, to help you recover the reimbursements to which you are entitled.
The #1 Choice for Special Education
EDPlan is the most widely used special education management system in the US today, serving more school systems and states than any other.