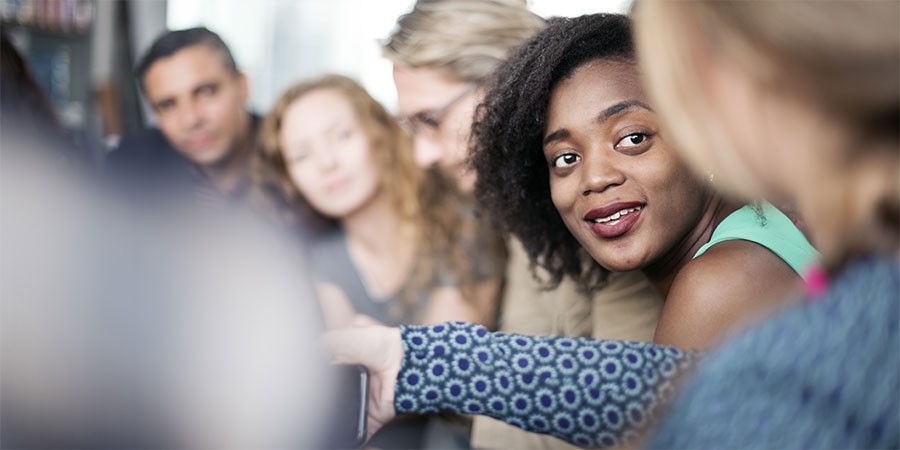 Reliable, high-quality public assistance services are crucial to providing a safety net for low-income families and their children. PCG offers comprehensive consulting and operational support for Temporary Assistance for Needy Families (TANF), Supplemental Nutritional Assistance Program (SNAP), and other public assistance programs.   We work with agencies to maximize resources available while also focusing on improved outcomes for families through innovative approaches to providing public assistance services.    


Our experts can provide
---
Program Consulting
---
Helping low-income families achieve self-sufficiency is the most important jobs of public assistance agencies. PCG can help your agency review its policies to ensure they provide the most flexibility to help clients achieve success.
Finance Consulting
---
Achieving great outcomes costs money. But state and local agencies that serve families too often face declining budgets and increasing costs. Fluctuating caseloads add to the challenge. PCG can help you maximize your resources, freeing you to do what's most important: making a difference in the lives of families and their children.
Strategy
---
Are you looking to improve business process to serve your public assistance more effectively and efficiently? Do you have a backlog of cases that need to be process in order to ensure clients receive the benefits they deserve? Are you implementing a new eligibility or case management system? PCG can help you achieve Sustainable Change that will help you achieve desired outcomes and provide high quality services to your customers.
Outsourcing (Operations)
---
Do you seek a vendor who can provide high quality services to your clients? Are you looking for a partner you can trust to help you serve your families using innovative approaches that will help move them toward self-sufficiency? PCG  proudly partners with public assistance to provide services that accomplishes these important goals.