COVID-19 UPDATE
CMS has extended reimbursement to all Medicare FFS EMS providers transporting patients to an alternative destination. Whether you pursue an ET3 application or not, PCG's team can support you in your efforts to update protocols and operations to offer alternative destinations.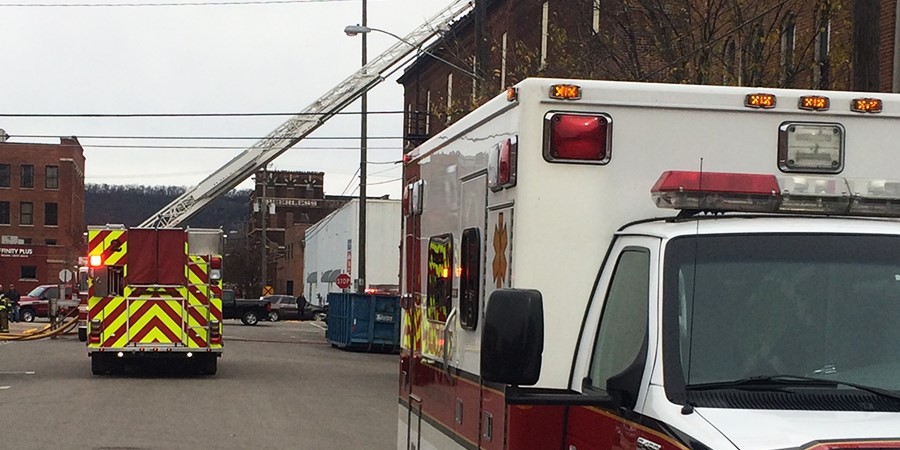 Emergency Triage, Treat, and Transport, or ET3, is a new initiative led by the Centers for Medicare and Medicaid Services (CMS) Innovation Center (CMMI). ET3 offers treatment and transportation alternatives for emergency medical service (EMS) providers serving Medicare Fee for Services (FFS) beneficiaries. By participating in ET3, EMS providers can reduce unnecessary emergency room usage, lower healthcare costs, and improve quality of care. This voluntary five-year program will allow EMS providers and CMS to test the viability of EMS operations transformation.

Public Consulting Group (PCG) can help EMS providers assess their eligibility, develop their vision for implementation, and apply to participate in ET3. Participants in this program will receive increased reimbursement for Medicare FFS patients and have PCG's help to negotiate rates with private payers. PCG is committed to supporting providers to continue advancing EMS service delivery.
Benefits of ET3
---
EMS providers are eligible to apply for this voluntary program. Because the payment model will last only five years, there are considerable benefits to joining ET3 early, such as:

Improved quality of care provided to community

Enhanced data sharing for patient follow up and continuity of care

Potential for performance-based payment during Year Three for EMS providers

Analyze transport and client data to identify Non-Participant Partners to serve as alternative transport destinations.

Provide client-specific multi-payer Blueprint to leverage reimbursement rates.

Provide ongoing project management support for successful ET3 participation
How can PCG help?
---
Our experienced team can help EMS providers apply for ET3 and will support ongoing implementation services to ensure successful ET3 participation. Additionally, we can support your implementation of ET3-type services including alternative destination, multi-payer reimbursement strategy and negotiation.
Navigating ET3
---
PCG can help you navigate ET3, from start to finish, including supporting the application and submission processes, developing the strategic vision for ET3, serving as liaison to CMS, helping you meet the program requirements and responsibilities, and more. Download PCG's ET3 Consulting Services data sheet to learn about the additional benefits and more!
Let the PCG team work for you! Contact us to learn more about how we can help.