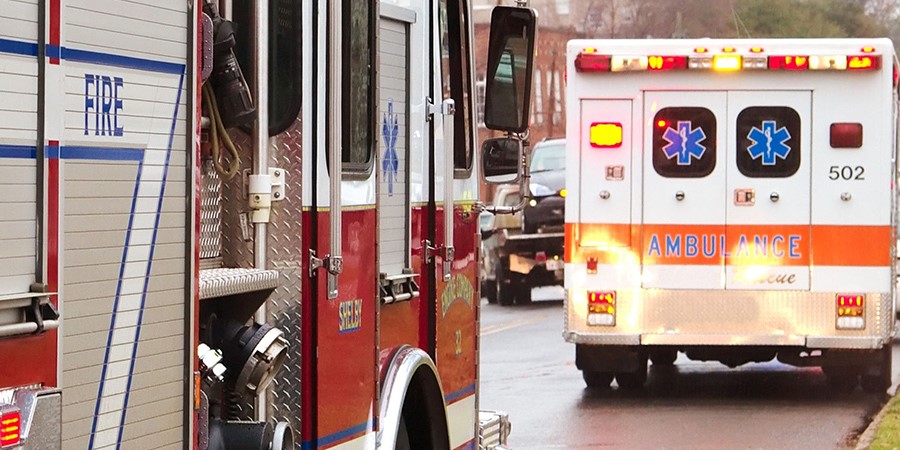 We provide a full array of revenue optimization, supplemental payment program, cost reporting, and cost allocation services to local and state governments, fire departments, and ambulance service providers. We help providers optimize their revenue, maximize reimbursement, and maintain compliance. We offer services ranging from cost report preparation and audit support to statewide program administration. PCG has 33 years of experience and over 450 providers generating over $500 million for providers across the country through Medicaid cost recovery programs. 
Cost Recovery Programs for EMS Providers
---
Medicaid payment rates for ambulance services are often 70 percent less than the cost of providing them. With state budgets under significant pressure, the prospects for addressing this inequity with traditional measures are dim. However, there is another option. State Medicaid agencies and the EMS community can work together to cover the shortfall by taking advantage of a unique reimbursement mechanism offered by the federal government - Supplemental Payment Programs (also known as GEMT, PEMT, and ASPP). 
 
State Level Program Support Services
---

Supplemental Payment Program Initiation
We work with key stakeholders to establish legal/operational grounds to design and implement a supplemental payment program that best aligns with the needs of the provider community.

Supplemental Payment Program Expansion
PCG will assess whether your program is optimizing its full revenue potential and provide recommendations for improvement. We will also help improve your cost reporting experience by alleviating administrative burden, creating an audit trail to maintain compliance, maximizing supplemental payment opportunities, and utilizing our proprietary web-based cost reporting tool to streamline and automate the process.

Managed Care Program Implementation
We will develop a framework to incorporate Medicaid managed care into currently operational Fee for Service GEMT/ PEMT programs.

Strategy for Private Providers
We will establish an integrated or separate program model to increase reimbursement levels for the private provider community with your state.
EMS Provider Support Services
---

Complete Cost Reports
PCG will reduce your administrative burden by managing the cost reporting process from start to finish. We will identify reporting requirements, collect and analyze your data, and identify opportunities for revenue maximization.
Prepare an Audit Trail
As part of the cost reporting process, we will store your supporting documentation on our web-based tool, keep track of data decisions, and provide desk review and audit support.
Maintain Compliance
PCG's team conducts multiple rounds of quality assurance to maintain compliance with state and federal policies.

Managed Care Program Operation
PCG will design and maintain a Medicaid managed care payment model utilizing encounter and claim data to establish and monitor the transfer of funding to qualifying EMS providers.

Project Management
A dedicated Cost Reporting Lead assigned to you will provide project management and ongoing support to meet deadlines, maintain program compliance and provide an efficient cost reporting experience.

Trainings
Our team of experts will provide trainings on cost reporting tools, policies, and new requirements, keeping you up to date on state and federal regulations.
Our Approach: Web-Based Cost Reporting System
---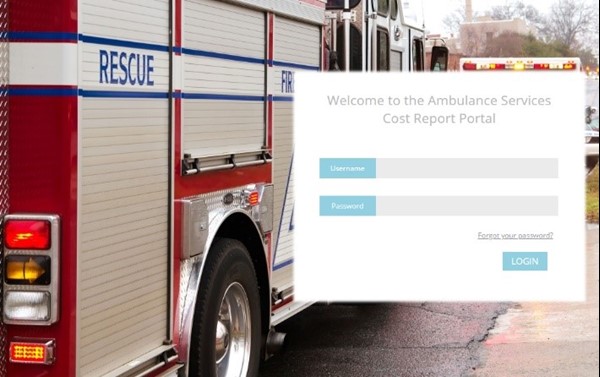 PCG's web-based cost reporting system integrates the federally approved cost report template into an easy-to-use online application. This tool can be customized to meet a state's unique EMS cost reporting requirements. The cost reporting system also handles all calculations related to the determination of allowable costs and cost settlement, and it allows providers to easily create financial and billing reports to view year-to-year trend analysis.
"As a metro fire district, maximizing revenue streams is important for long-term sustainability. We relied on PCG's expertise to analyze our true costs of transporting Medicaid patients to prepare us for the development of our cost report. This allowed us to gain a significant new revenue source so we can concentrate on delivering the very best emergency medical services to the community we serve." – Jeremy Metz, Division Chief of EMS, West Metro Fire Protection District
Using our extensive experience and web-based solution, our team will work with you to:

Maintain compliance

Increase efficiency

Improve accuracy

Create an audit trail
EMS Cost Recovery Programs
---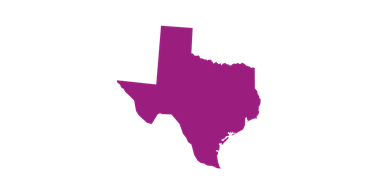 Texas Ambulance Services Supplemental Payment Program
---
Designed the first ambulance supplemental payment program for the TX Health and Human Services Commission. From FY11–FY20, PCG helped 70 providers capture an estimated $380 million in supplemental payments.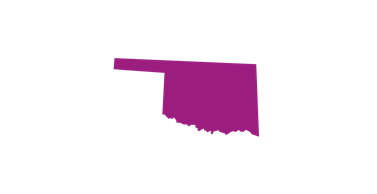 Oklahoma Certified Public Expenditure (CPE)
---
PCG worked with Oklahoma Ambulance Association (OKAMA) and Oklahoma Health Care Authority (OHCA) to develop the CPE program in 2018. In the first two years of the program, PCG helped 22 providers capture nearly $104 million in supplemental payments.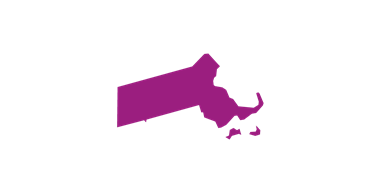 Massachusetts Public Ambulance Certified Public Expenditure (CPE)
---
Developed the CPE program for the Massachusetts Executive Office of Health and Human Services in 2013, which generated over $80 million in additional funding for nearly 104 EMS agencies from 2014 to 2021.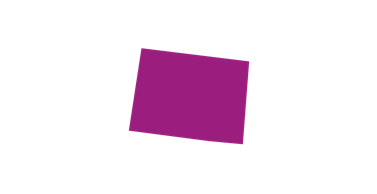 Colorado EMS Supplemental Payment
---
Developed a statewide program for the Colorado Department of Health Care Policy and Financing (HCPF) in 2018, which generated over $59 million in additional funding for 74 EMS agencies from 2018 to 2021.
"We really found an excellent source of untapped revenue through the CO EMS Supplemental Payment program. The initial application was very detailed and using PCG to produce an initial data study was well worth it to make sure we didn't miss any details and would receive the highest reimbursement possible." – Gordie Olson, Fire Chief, Thornton Fire Department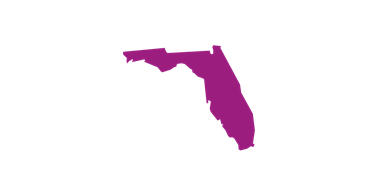 Florida Ground Emergency Medical Transportation
---
Provided cost recovery services to over 50 EMS providers, generating $135 million in incremental Medicaid revenues since 2016.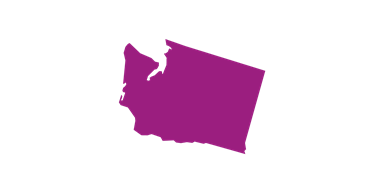 Washington GEMT Program
2017-Present
---
PCG has assisted over 70 providers since January 2018 to recover more than $40 Million in supplemental payments. PCG assists providers with enrolling in the program through the completion of the cost reports and any subsequent reviews or audits. PCG utilizes its web-based tool that allows for data to be uploaded, exported, and stored. It also allows our team to address any year-to-year variances and generate reports on behalf of providers.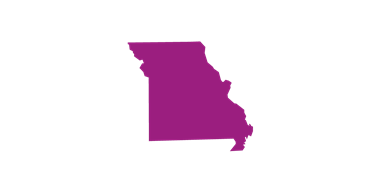 Missouri Ground Emergency Medical Transportation
---
Completed and submitted cost reports for 26 EMS providers in 2018 and 2019, which generated over $7.6 million in additional funding.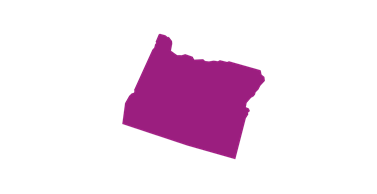 Oregon Ground Emergency Medical Transportation
---
Assisted 19 EMS providers since 2019, generating $5.8 million of additional revenue.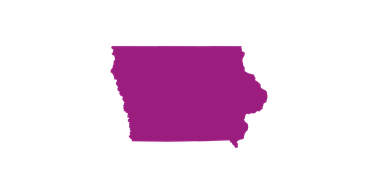 Iowa Ground Emergency Medical Transportation
---
Provided cost-reporting, policy, and audit compliance to 20 EMS providers since 2019 and generated $7.2 million.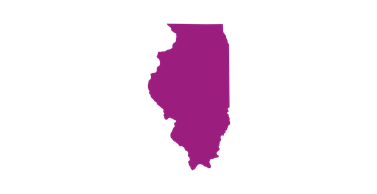 Illinois Ground Emergency Medical Transportation
---
Assisted 18 EMS providers since 2019, the first year of the program, and
generated over $1 million of additional revenue.
How PCG can help you!
---
PCG has over 13 years' experience working with state Medicaid departments and EMS providers to design, implement, and administer supplemental payment programs to obtain much needed funding for ambulance providers. At the state level, we help design, implement, and expand supplemental payment programs to increase Medicaid reimbursement. We also support hundreds of EMS providers nationwide with developing the supplemental payment cost reports, while maximizing revenue, maintaining compliance, and improving processes.
PCG's consultants and cost reporting professionals assume the administrative burden throughout all phases of the design, development, and implementation of a supplemental payment program. Download PCG's Supplemental Payment Services data sheet to learn about the additional benefits and more!
Let the PCG team work for you! Contact us to learn more about how we can help.