Federal Court in Tennessee invalidates billing threshold for enhanced Medicaid payments to physicians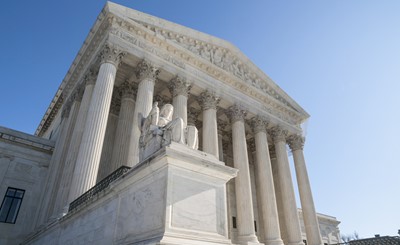 On January 24, 2018, a Federal District Court in Tennessee held that the Centers for Medicare and Medicaid Services (CMS) improperly included a billing threshold requirement in a final rule concerning whether physicians received an enhanced Medicaid rate for primary care services under a provision of the Affordable Care Act (ACA). 
The Court ruled that a CMS regulation linking physicians' eligibility for enhanced Medicaid payments for primary services to their billing histories was inconsistent with legislative intent. 
The CMS regulation included a 60% billing code threshold to determine eligibility for the enhanced payment.  The Court stated, "Congress did not intend to link physician's entitlement to enhanced Medicaid payments for primary care services to her billing history." 
The case is Averett v. U.S. Dep't of Health and Human Servs., No. 16-cv-02815 (M.D. Tenn., Jan. 24,2018).