Tackling Rising Prescription Drug Costs- a report on state and federal efforts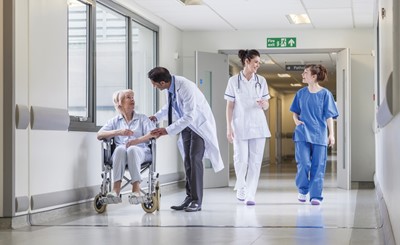 On March 29th, subject matter experts from Health Policy News held a webinar and Q&A to discuss efforts at the state and federal level to address the rising cost of prescription drugs.  Many states are in the midst of their legislative cycles, with the issue of rising pharmaceutical costs on agendas across the country. Topics covered in the webinar included an overview of pending legislative efforts, regulator level activity to increase consumer transparency, as well as an overview of recent Medicaid waiver activity related to drug costs.
This webinar coincided with the release of a legislative tracking tool and report- "Rising Prescription Drug Costs: A report on state and federal efforts to contain costs". To read the full report along with the legislative tracking tool click here.
If you were unable to attend the webinar but would like a copy of the presentation or recording, please contact us at healthpolicynews@pcgus.com.