U.S. Supreme Court agrees to hear case concerning risk corridors under the Affordable Care Act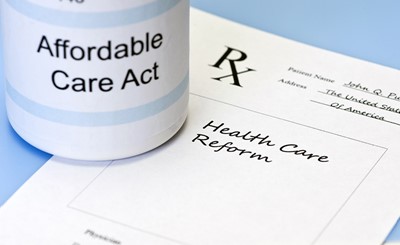 On Monday, June 24, 2019, the U.S. Supreme Court agreed to hear the case involving risk corridors for insurance companies under the Affordable Care Act (ACA). 
A provision of the ACA established these so-called risk corridors, whereby the federal government would control gains and losses of insurance companies to help the companies cope with their risks when they participated in the ACA marketplaces from 2014 to 2016. However, certain riders on relevant appropriation statutes affected a suspension of the government's payment obligations for those years.
A divided three-judge panel of the U.S. Court of Appeals for the Federal Circuit was found in favor of the federal government, because of the appropriation riders.
The three cases, which will be combined for argument before the Supreme Court when it convenes next October, are: Maine Community Options v. U.S., No. 18-1023; Moda Health Plan, Inc. v. U.S., No. 18-1028; and Land of Lincoln Mutual Health Insurance Co. v. U.S., No. 1038.