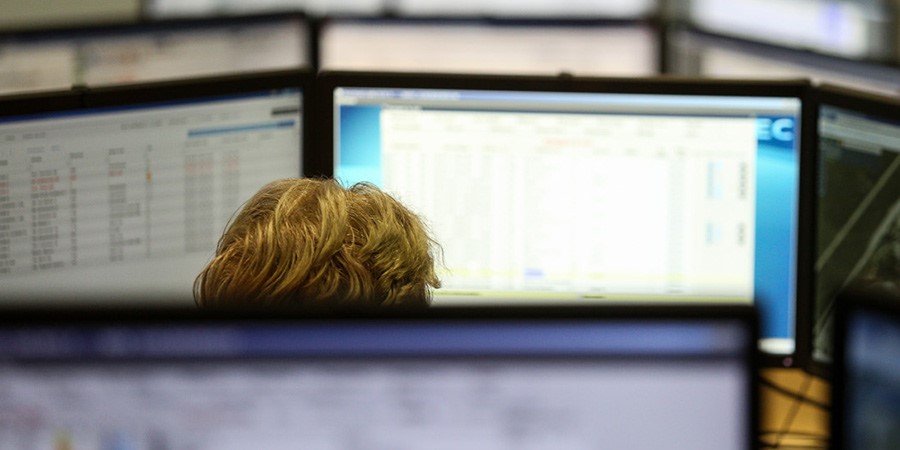 Let's connect at this year's virtual CTA Technology Summit!
---
We're looking forward to meeting you virtually at this year's Corrections Technology Association (CTA) Technology Summit!
PCG provides expert management consulting services that can help your corrections department or agency increase effectiveness and efficiency as you implement or modernize your offender management system or electronic health records system. We are committed to helping you respond to changes triggered by new laws, regulations, or litigation and developing solutions that achieve sustainable results that are within your budget.

Tell us how we can help with your corrections technology needs!

Featured Technology Solutions and Services for Corrections
---