35th Anniversary Donation and Volunteering Opportunities with PCG Match!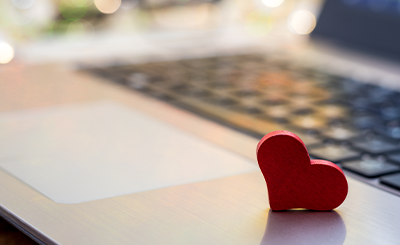 PCG Cares is excited to announce our 35th Anniversary Spring Match! In honor and celebration of PCG's 35th anniversary, we created a donation and volunteer match program to help support both local and national organizations that serve the populations our clients support. When employees donate and/or volunteer between now and April 31st, PCG will give, too! We're very proud to partner with our employees to help make the world a better place.
We greatly appreciate the time and generosity of our employees, as we celebrate PCG's 35th Anniversary through our shared dedication to community service.
#CARE #AllInForKids #FeedingAmerica #NAMI #RedCross