Biden Administration Changes Federal Position in Support of ACA in Pending Supreme Court Case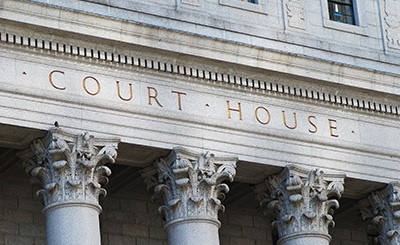 In a letter from the Deputy Solicitor General to the Supreme Court dated February 10, 2021, the Biden administration reversed the position of the Trump administration and argued in favor of upholding the constitutionality of the entire Affordable Care Act (ACA) in the case pending before the Court.
The case, California, et al v. Texas, et al, deals with the fallout from the 2017 reduction of the penalty provision of the individual mandate to zero. The plaintiff states argue that the reduction to zero invalidates the mandate and consequently renders the entire ACA unconstitutional.
The federal government now joins the defendant states in arguing that the mandate remains an option without the monetary penalty and, even if struck down, the rest of the ACA remains constitutional.