Boston office supports City Year Boston's Mid-Year Summit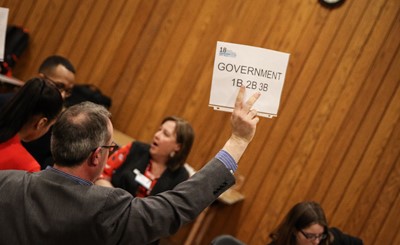 Last week, the PCG Boston Office volunteered to facilitate sessions at City Year Boston's Mid-Year Summit focusing on Life After City Year (LACY). PCG staff led 245 corps members through a session on Networking 101 and participated in the 18-Minute Networking exercise with other professionals from around Boston. Overall, the Summit was quite a success as corps members had the opportunity to practice their networking skills while the PCG team identified some potential future employees!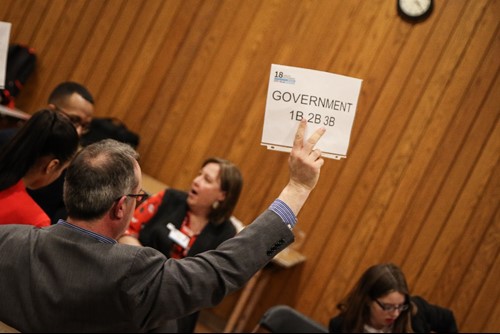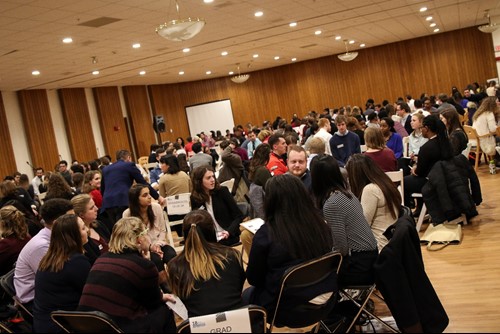 18-Minute Networking sessions, facilitated by PCG staff as well as professionals from other organizations around Boston.