Introducing PCG's New Careers Website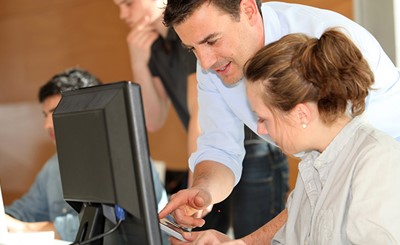 Public Consulting Group (PCG) is excited to introduce its new Careers site!
A result of joint efforts between the Human Capital Management (HCM) and Marketing departments, the new site aims to improve user experience for prospective talent, while providing a deeper look into life at PCG.
In addition to listing open positions, the Careers site now also includes dedicated pages highlighting the firm's culture, Diversity, Equity, and Inclusion (DE&I) programs, and benefits package.
Since launching the new site in May 2023, we have already seen a 23 percent increase in job applicants.
We are excited that many people have already used the new site and will continue devising ways to improve the application experience.
Check out PCG's Careers site at https://careers.publicconsultinggroup.com/.