Maryland Attorney General sues federal government to protect the ACA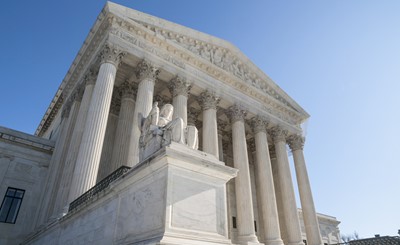 On Thursday, September 13, 2018, Maryland Attorney General Brian Frosh filed a lawsuit in federal district court in Maryland requesting a declaratory judgment that the Affordable Care Act (ACA) is constitutional, and a court order preventing the federal government from taking any action is inconsistent with that conclusion. 
This lawsuit was filed one week after the Trump Administration advised Fort Worth federal judge Reed O'Connor that the federal government had no concerns if he struck down the ACA except that doing so quickly could cause "chaos."    
Twenty Republican-led states previously filed a lawsuit in Texas arguing that the ACA had become unconstitutional when Congress repealed the tax penalty attached to the individual mandate. 
The Maryland action is State of Maryland v. United States, U.S. District Court, District of Maryland (Greenbelt).