PCG Proudly Supported Giving Tuesday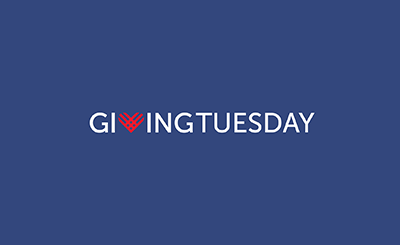 From November 22nd through November 29th, Public Consulting Group (PCG) was proud to support an employee donation match during this year's global Giving Tuesday movement for good! When employees donated to any 501c3 non-profit organization, PCG matched each donation with an equal gift to Feeding America to help millions of people facing the holiday season without enough food to eat. Feeding America supports food banks, food pantries, and local food programs across the U.S.
Employees could donate to the organization of their choice—helping community, national, or international initiatives—and know that they were also supporting Feeding America. This November, when employees partnered with PCG for Giving Tuesday, they had an amazing opportunity to double the amount of support to those in need. Together, they raised $50,000 to support Feeding America and various organizations around the world!
Thank you to everyone who supported Giving Tuesday to make a real difference in the lives of others, reaching people across the U.S. and beyond!