PCG's Employees Participate in Giving Tuesday—Extended Edition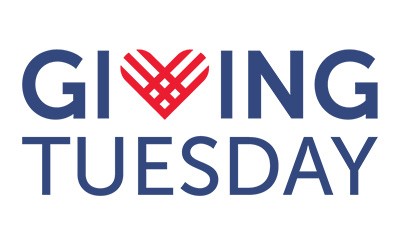 This time of year, we often reflect on all we have to be thankful for, as we enjoy holiday meals and reach out to loved ones. The holiday season also gives a special opportunity to share our time and resources with our communities and those in need.
In an effort to meet these needs, employees at Public Consulting Group (PCG) have been invited to participate in Giving Tuesday—Extended Edition (November 24th through Giving Tuesday, November 30th). PCG Cares is proud to announce that when employees donate to Feeding America® or any 501c3 non-profit organization providing food assistance (food banks, soup kitchens, shelters, meal programs, school food pantries, school backpack programs, etc.), our firm will send a matching gift x2 to Feeding America.
Thank you, PCG employees, for supporting our firm's mission of making lives better, as you share your time and resources with those in need!
To learn more about PCG's public sector focus and our commitment to the people we serve, visit https://www.publicconsultinggroup.com/.