PCG's Musical Happy Hours with SongDivision!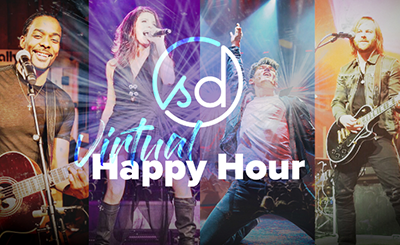 In celebration of PCG's 35th anniversary, we're super excited to invite employees to a brand-new virtual experience – Musical Happy Hours with SongDivision! Events will take place on April 22nd and May 13th, and employees can share their screen with everyone in their household!
We've all been working so hard under challenging conditions this past year during the COVID-19 pandemic, and PCG wants our employees to take a well-deserved break and join us for some non-stop musical fun and entertainment!
We're looking forward to having so much fun!!