U.S. District Court Rejected Hospitals' Attempt to Challenge Medicare Reimbursement Adjustments for Low-Income Individuals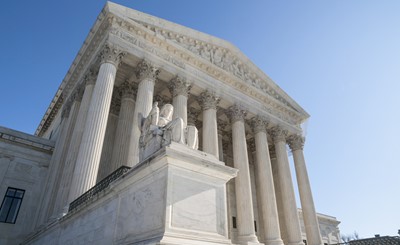 On Thursday, January 7, 2021, the U.S. District Court for the District of Columbia held that the Provider Reimbursement Review Board of the U.S. Department of Health and Human Services (DHHS) lacked jurisdiction to consider hospitals' objections to adjustments to some of their Medicare reimbursements carried out by the Secretary of DHHS.
The adjustments were made with respect to compensation for uncompensated care provided to low-income patients, known as Disproportionate Share Payments (DSH).
A provision of the Affordable Care Act (ACA) prohibited a challenge to such adjustments.