U.S. Supreme Court Ruled That HHS Wrongfully Cut Medicare Reimbursement for Certain Drugs to Hospitals Serving Low-Income Beneficiaries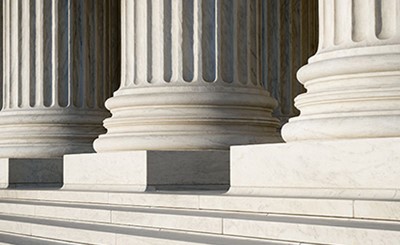 On Wednesday, June 15, 2022, the U.S. Supreme Court unanimously held that the U.S. Department of Health and Human Services (HHS) improperly cut more than $1 billion per year since 2018 in Medicare payments for certain drugs to hospitals serving low-income communities.
The case is American Hospital Association v. Becerra, 20-1114.
HHS argued that it could make "adjustments" to rates, but the Court stated that, under the 2003 law dealing with Medicare payments for prescription drugs, HHS must tie the reimbursement rate to each drug's average sales price.
The Court determined that it would not apply the legal doctrine known as "Chevron deference," where deference is made to the decisions of federal agencies to deal with ambiguous statutes.