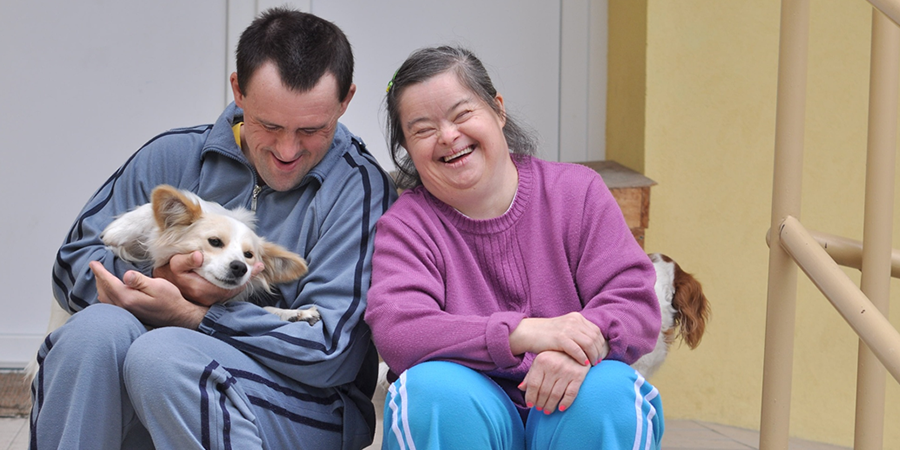 The State of California's Home and Community-Based Services (HCBS) Virtual Site Assessment Project
---
 
History
---
The federal Centers for Medicare and Medicaid Services (CMS) issued requirements referred to as the Home and Community-Based Services (HCBS) Final Rule, which affect services provided to individuals with developmental disabilities through California's regional center system. The HCBS Final Rule focuses on the quality of individuals' experiences and not just the settings where the services are delivered. The Final Rule was developed to ensure that individuals have full access to the benefits of community living and the opportunity to receive services in the most integrated setting appropriate.

The California Statewide Transition Plan (STP) outlines the steps the State of California will take to be in alignment with the HCBS Final Rule. The first step is to review and evaluate current services, including both non-residential and residential programs. Providers of some regional center services are required to complete a self-assessment to measure their current level of compliance with the HCBS Final Rule, offering a framework for assisting providers with the necessary steps to align their services with the federal requirements.

On July 14, 2020, CMS issued guidance to state Medicaid agencies informing them that the agency will be extending the deadline for compliance with the HCBS Final Rule in response to the COVID-19 pandemic. CMS recognizes that states have faced significant challenges and delays in their implementation activities and that service provision and community integration approaches have been disrupted.

Due to these unprecedented challenges, CMS has extended the compliance deadline for the HCBS Final Rule to March 17, 2023. CMS is committed to continuing its work with states, advocates, and other stakeholders to continue to improve HCBS options. Technical assistance and support for states remain available during the extension period to ensure meaningful progress with ongoing implementation efforts.

Letter from the CA State Medicaid Director: Implementation and Timeline Extension of the HCBS Final Rule; and Frequently Asked Questions1 

If a provider is not currently in compliance with all HCBS Final Rule requirements, there is time to develop a transition plan so that providers can achieve compliance by March 17, 2023. We can help!


Our Partnership 
---
Since 2018, Public Consulting Group, Inc. (PCG) has partnered with CA DDS, and we are currently assessing the State's compliance process so that HCBS settings can meet federal requirements and settings that require "heightened scrutiny" can be identified. PCG's project engagement includes training and facilitation for all stakeholders including individuals receiving services; family members; advocates; direct service staff; providers; and state staff members.
PCG is also working with CA DDS to provide system-wide guidance for the State to meet additional federal requirements such as community access; competitive and integrated work opportunities; choice of residential settings; and rights to privacy.
Founded in 1986, PCG is a leading public sector management consulting and operations improvement firm that partners with health, education, and human services agencies, to improve lives. PCG offers in-depth, programmatic knowledge and regulatory expertise to help state and municipal health agencies respond to regulatory change; improve access to health care; maximize program revenue; improve business processes; and achieve regulatory compliance.
Using industry best practices, PCG is partnering with CA DDS to provide continued support for the HCBS Assessment Plan, to promote improved outcomes. We are managing and conducting 1,200 virtual site assessments (VSAs) and producing compliance determinations for each site.
---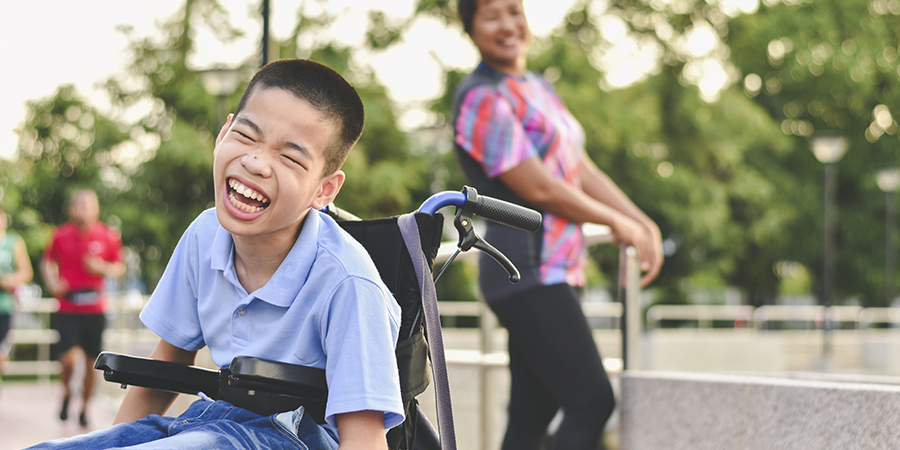 Additional Resources 
---
To help CA DDS providers navigate the virtual site assessment process, PCG has compiled the following collection of resources:
Frequently Asked Questions & Answers
---
Helpful Links 
---
California Department of Developmental Disabilities (CA DDS)
https://www.dds.ca.gov/
Centers for Medicare & Medicaid Services (CMS)
https://www.cms.gov

HCBS Statewide Transition Plan
https://www.dhcs.ca.gov/services/ltc/Pages/HCBSStatewideTransitionPlan.aspx
Public Consulting Group
http://www.publicconsultinggroup.com/health/
Contact us!
---
For any further questions regarding the HCBS Provider Virtual Site Assessment, please call the dedicated PCG Call Center at (833-976-1858) or email the dedicated project inbox, CADDSHCBS@pcgus.com, for CA DDS Virtual Site Assessments. Or you can reach us by mail:

Public Consulting Group
c/o CA DDS
621 Capitol Mall, Suite 1425
Sacramento, CA 95814