Benefits Eligibility System IV&V Services – Hawaii Department of Health Services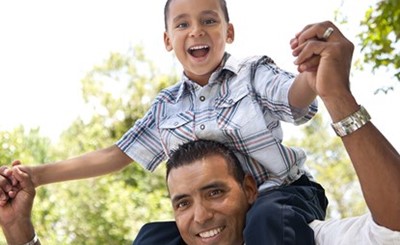 PCG's Technology Consulting practice was selected by the Hawaii Department of Health Services (DHS) to provide Independent Verification and Validation (IV&V) services to support their Systems Modernization Project.
In 2013, PCG partnered with the DHS as its IV&V vendor when it embarked upon its 'Agency of One' vision and developed the Kauwale On-Line Eligibility Assistance System (KOLEA) under the Affordable Care Act and the Office of Management and Budget's Circular A-87 to support Medicaid expansion. Under this engagement, the DHS is leveraging KOLEA and creating a DHS Enterprise Platform to support the benefits, employment and support services such as SNAP, TANF, and LIHEAP, as well as social services programs including child welfare and adult protective services to offer well-coordinated consumer services holistically. The project requires PCG to provide independent, objective guidance and expertise to identify risks and issues and provide recommended strategies for mitigating risks.
The project started in June 2018 and is scheduled to end in July 2023.