CCWIS: One Year Later, Where Are We?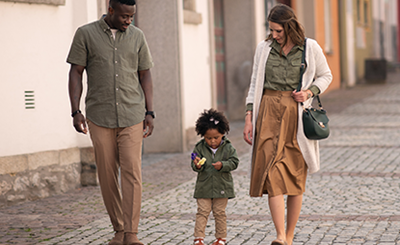 Guidance to help child welfare agencies implement technology that transforms systems and improves outcomes
It's been just over a year since the Comprehensive Child Welfare Information System (CCWIS) Notice of Intent deadline passed, and in a new blog post, Public Consulting Group's Carole Hussey reflects on the national landscape, the progress that has been made, and the progress yet to be made.
When the Notice of Proposed Rule Making (NPRM) was first published, Ms. Hussey recalls there was shared excitement about the opportunity that this new regulation would provide to child welfare agencies. There had been no major changes in child welfare technology regulations in over two decades and CCWIS was sure to be the catalyst for changing how technology could enable agencies to better achieve their missions and improve outcomes for children and families.
Fast forward to today and few states are using this opportunity to transform client engagement or citizen experience, nor to achieve agency performance goals. Worse, some states appear to be rushing into building new, shinier versions of their old monolithic information systems that no longer support the business.
Ms. Hussey describes the four most common reasons she's heard from agencies that have yet to prioritize CCWIS. She then offers five actionable recommendations to help agencies leverage CCWIS as an opportunity to implement technology that improves program design, service delivery, and (most importantly) outcomes for children and families.
Read Ms. Hussey's full article on LinkedIn here.