Feasibility Study Project – Hawaii EUTF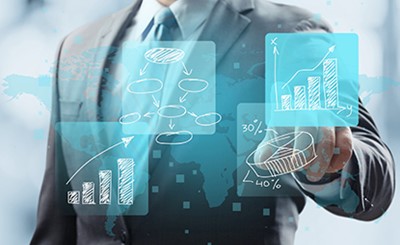 The State of Hawaii Employer-Union Health Benefits Trust Fund (EUTF) selected Public Consulting Group (PCG) to evaluate its current health benefits administration system and determine the feasibility of upgrading the existing solution or acquiring a new solution in the marketplace. PCG will ultimately develop a Feasibility Study Report (FSR) to present these findings.
The new benefits administration system must be able to share data with the state's new payroll system, PeopleSoft. This integration will provide the ability for employee data to be electronically transferred to and from the EUTF, which will reduce paperwork, minimize data entry errors, and allow quicker processing of employee benefits. Additionally, the EUTF wants to implement a member self-service system, which will allow employees and retirees to enroll in benefit plans and make enrollment and demographic changes online.
The final FSR will detail the business case, requirements, alternatives, cost, benefits, and risks for transitioning from the existing benefits administration system to either an upgrade of this environment, to a PeopleSoft-based benefits administration system, or to an alternative solution.