Twelve Massachusetts Disproportionate Share Hospitals (DSH) win $6 million in Medicare reimbursement in federal district court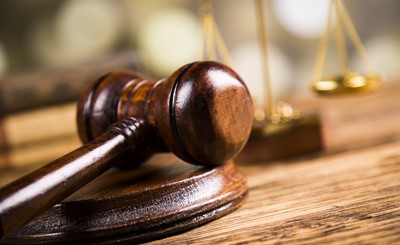 On October 26, 2018, Judge Ketanji Jackson of the U.S. District Court for the District of Columbia ruled that certain patient days for individuals in the Commonwealth Care program should be included in calculating DSH Medicare reimbursement for 12 Massachusetts hospitals serving large numbers of poor patients. 
The Federal Department of Health and Human Services (HHS) previously had granted Massachusetts a Medicaid waiver to grant Medicaid eligibility to individuals in the Commonwealth Care program not otherwise eligible for regular Medicaid. However, HHS had refused to include hospital inpatient days for those individuals in calculating Medicare DSH reimbursement.
This decision might be overturned if it is appealed, because the Court of Appeals for the District of Columbia Circuit has ruled the opposite way in other similar cases.
This case is HealthAlliance Hosp. Inc. v. Azar, 2018 BL 395953, D.D.C., No. 17-cv-917, 10/26/18.