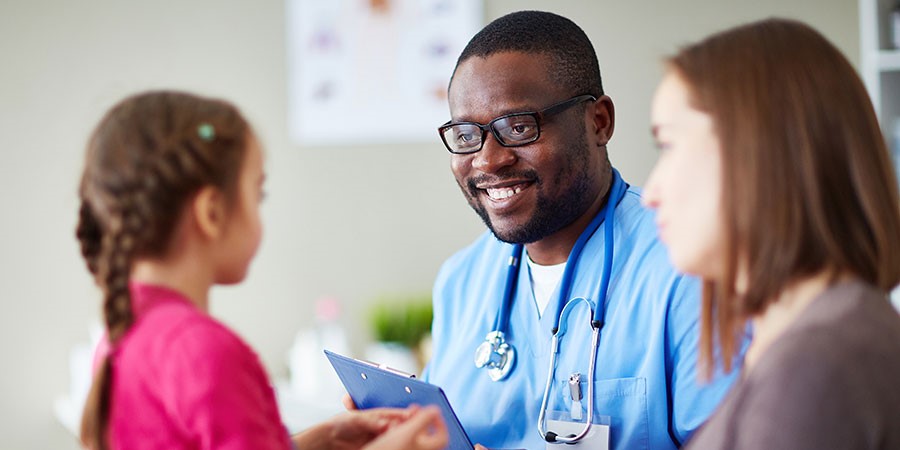 Managed care plans are under more regulatory scrutiny than ever before. Meanwhile, they face the business challenge of controlling Medicaid costs without sacrificing patient outcomes. At PCG, we've worked in the Medicaid program integrity environment for more than three decades. Our team will work with you to better define quality and system goals and develop compliance and outcomes measures to optimize your plan's performance.


Services include
---
Claims processing services and solutions
Healthcare access and markets
Rate setting and support services
Claims Processing Services and Solutions
---
PCG provides a variety of claims processing services and solutions on behalf of state agencies and payers. Working with agencies across the country, we have developed innovative and efficient operational models, as well as technological tools that we deploy on behalf of our clients to perform these important business functions at a competitive cost. By entrusting us to perform these services, our clients are able to focus on more important and strategic program functions and responsibilities.  Our services include:
Healthcare Access and Markets
---
States regulate their private insurance markets and operate Medicaid managed care and fee-for-service programs to assure healthcare access to residents. This includes access to both physical and behavioral healthcare. States turn to PCG to organize their commercial health insurance regulatory compliance.

Rate Setting and Support Services
---
PCG serves as a trusted partner to Medicaid, public health, behavioral health, and other state agencies and payers to establish payment rates for services, including setting rates for both institutional and community-based services. Furthermore, we have helped states work through other rate setting and payment related issues, such as Disproportionate Share Hospital (DSH) payments, upper payment limit calculations, and provider assessments. Not only do we help agencies establish and recalibrate rates, we also work with our clients to engage stakeholders and inform the provider community on changes to rates, in order to promote transparency and build consensus. Our services include: