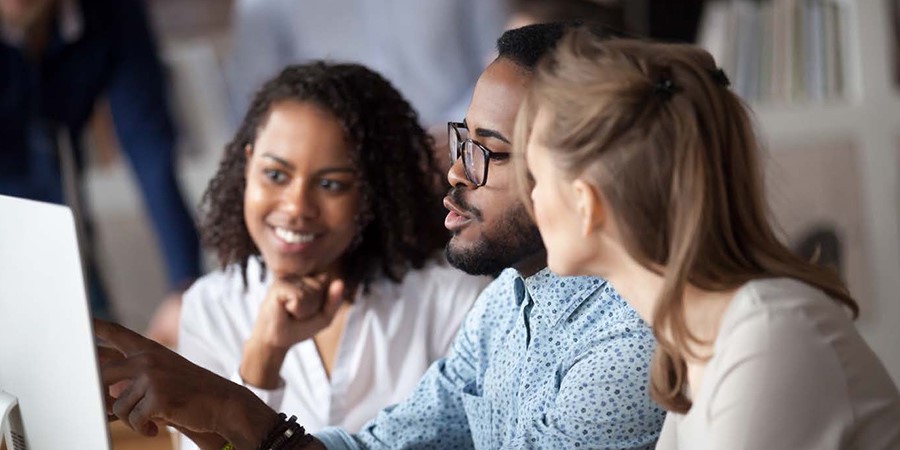 New York Local Health Department Direct Assistance
---
Since June 2022, Public Consulting Group has worked with the New York State Department of Health (NYSDOH) to recruit, hire, train, and manage specialized staff to support local health departments (LHD) across the state. Currently, PCG works with 13 LHDs and manages up to 48 remote and virtual staff that provide specialized professional services, including communication, education, data management, and technical support. PCG works in collaboration with NYSDOH to provide contract management and weekly analysis of LHD support staff.

PCG provides the following services under this project:
Recruiting, hiring, and onboarding
Human Resources
Technology
Payroll
Workplan development & management
Reporting, monitoring, and analysis
On-site and remote staff management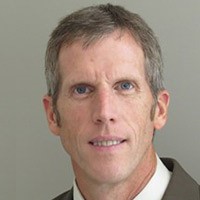 Dale McCourt, PMP, Project Lead

Mr. McCourt brings over 25 years of experience spanning many industries where he has served in a variety of roles. Mr. McCourt's innate curiosity and eagerness to solve problems using process improvement techniques and developing technology solutions has manifested itself in the development of new product lines and technologies. Mr. McCourt previously served as the Associate Project Director to the New York State Department of Health Contact Tracing Initiative.