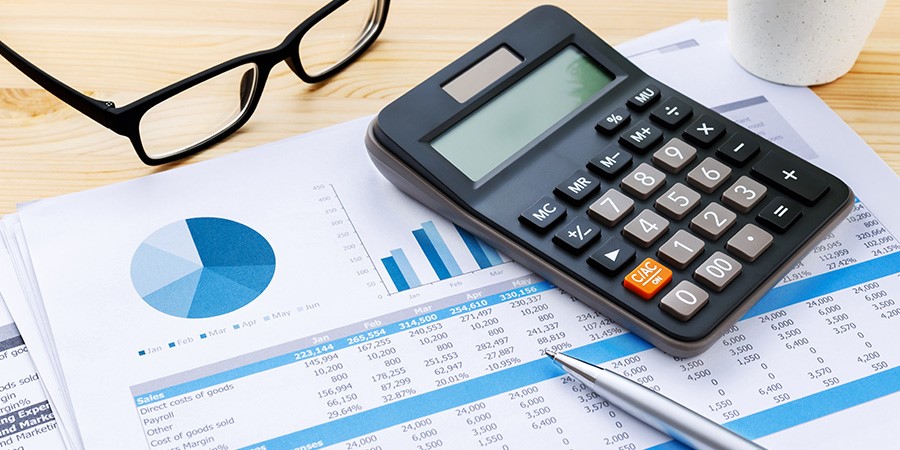 PCG works with public sector organizations that provide finance and administration services in state and local government organizations including government operations, health and human services, finance, veterans' affairs, corrections, transportation, labor and workforce, natural resources, education, and others.
Our suite of technology consulting services spans the system development life cycle (SDLC), including strategy, architecture, procurement, project management, maintenance and operations, testing, organizational change management, security, data management, quality management, governance, and project assurance services. 
We have deep knowledge of procuring, implementing, and overseeing systems that support every aspect of finance and administration. We can help you navigate the complexities of managing multiple stakeholders with varying interests, the vendor landscape, and business process changes necessary to achieve successful outcomes. 
 
We can help you
Improve the client experience of administration (including quality and satisfaction)
Improve the technology used for financial and administrative interfaces
Reduce the cost of finance and administration services
Collaborate on and prepare for financial statement audits
Build a framework centered on locating and eradicating improper payments
Assist with administrative oversight through careful staff coordination
Coordinate efforts to reduce duplication and fragmentation
Assist with development of strategic instruments
Coordinate on the structure/restructure of the organization to deliver strategic priorities
Provide for management of human capital