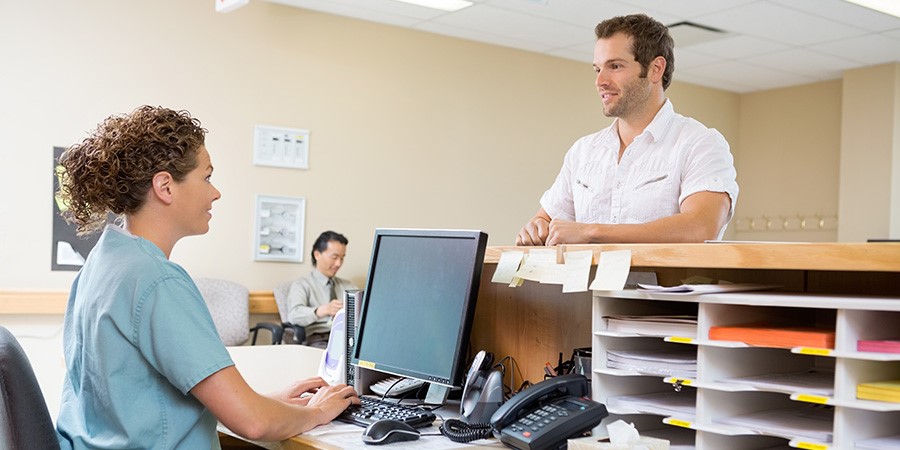 PCG serves health and human services organizations at the state and local government levels, including health insurance exchanges, to help them successfully implement large scale IT solutions effectively and efficiently.
We share your mission to create a difference in people's lives through a system centered on the triple aim of health care:
Improving the patient experience of care (including quality and satisfaction);
Improving the health of populations;
Reducing the per capita cost of health care.


Our clients nationwide include public and private health plans, providers, payers, state and local government, managed care organizations, and a broad variety of health care consumers, stakeholders, and advocates, including those in correctional care settings. 
Our capabilities span the entire project life cycle, from initial inception to system integration and replacement planning. We bring health and human services acumen honed over more than 30 years, and perspective from many viewpoints: as managers of IT projects, program managers, and consultants to states and local governments on program/policy development, business processes, and fiscal/budget policy matters.