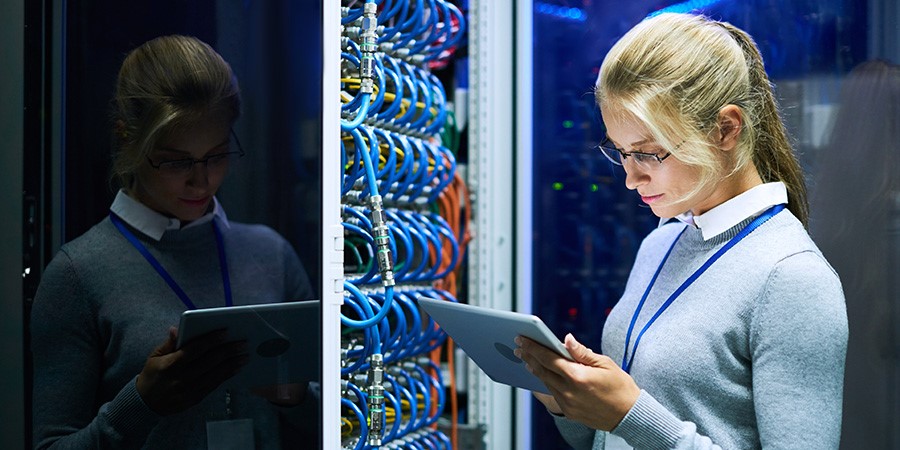 PCG serves the needs of public sector IT service providers in state and local government organizations, including their broad variety of consumers and stakeholders. Our clients include government operations, health and human services, finance, veterans affairs, corrections, transportation, labor and workforce, natural resources, education, and others.
Our suite of consulting services spans the entire system development life cycle (SDLC), including IT planning, procurement, design, implementation, project management, oversight, and maintenance/DevOps. 


We can provide or help you provide
Our secure Agile SAFe project management methodology to help you scale agile practices across your enterprise
Collaboration, knowledge management, and analytics
Procedural and programmatic innovation in the use of IT
Reductions to the cost of providing IT services
Confidentiality, integrity, availability, and non-repudiation of sensitive data
The power of voluminous and complex dataset management (Big Data)
A robust and secure IT infrastructure that supports on-demand access to information
Assistance with maximizing the use of shared services and acquisition vehicles for IT purchases and use of Open-Source solutions for cost management
A holistic cybersecurity and SDLC program to safeguard infrastructure, networks, and applications against cyber threats and malicious activity
Leading practices for comprehensive cybersecurity from NIST, FISMA, and FIPS
Cloud computing technologies for convenient, on-demand network access to shared resources with rapid provisioning and scaling to meet the client needs
Secure mobile and remote access to appropriate resources


We can also help you modernize, consolidate, and/or replace systems and functionality currently delivered by legacy systems. This provides you with easier access to data through simplified but secure interfaces and logging mechanisms, and more maintainable systems. Our goal is to help improve the efficiency, security, and consistency of your business processes.