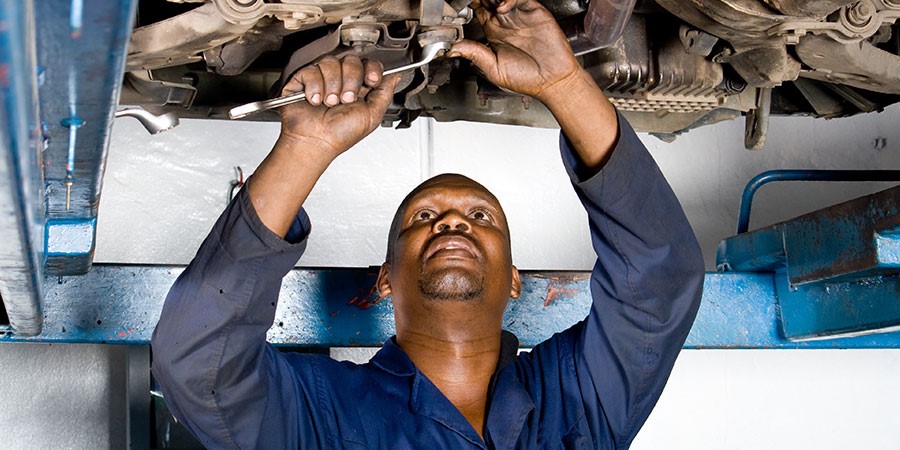 As the U.S. economy undergoes structural changes, employers' workforce needs are changing too. A growing skills gap in the country's labor force threatens economic growth and the livelihoods of millions of workers and their families. State and local workforce development boards and partner organizations are working to close this gap; however, increased demand, growing reporting and monitoring requirements, and shrinking allocations pose significant challenges. PCG can help your workforce organizations tackle these issues, and increase their program impact.


Services include
---
Program Consulting
---
PCG is a national leader in workforce development consulting; we use industry best practices to target workforce challenges and collaborate with regional leadership to resolve them. Our team's expertise includes a thorough understanding of legislation and policies that drive strategic planning and overall system design to specific process improvements that impact day-to-day service delivery and operational effectiveness in the workforce system.
 
Finance Consulting
---
PCG has created and implemented innovative public sector fiscal strategies that maximize federal revenue, minimize audit risks, allocate expenditures appropriately, and establish sound fiscal operational platforms that comply with state and federal laws, regulations, and OMB guidance.

Outsourcing and Operations
---
PCG can manage your employment operations to serve more customers and better prepare your local workforce. We offer data-driven value-added solutions designed to improve employment programs for state and local Workforce Development Boards, AJCs, and TANF Welfare-to-Work agencies.

Applied Technology
---
VERA™, the Virtual Employment Readiness Assistant, is PCG's web-based solution that virtualizes fundamental aspects of workforce programs. The platform's data warehouse manages client interactions, optimizes and systematizes relationships, and allows easy access to client activity reports.

Strategy
---
PCG collaborates with Workforce Development Boards (WDBs) to increase their comfortability with and use of data to drive their strategic and operational directions. We use a wide-array of data to support informed decision-making at all levels of local workforce systems. Our research and analytics capabilities transcend a variety of projects, providing different lenses through which clients can easily approach strategy development and transform service delivery.