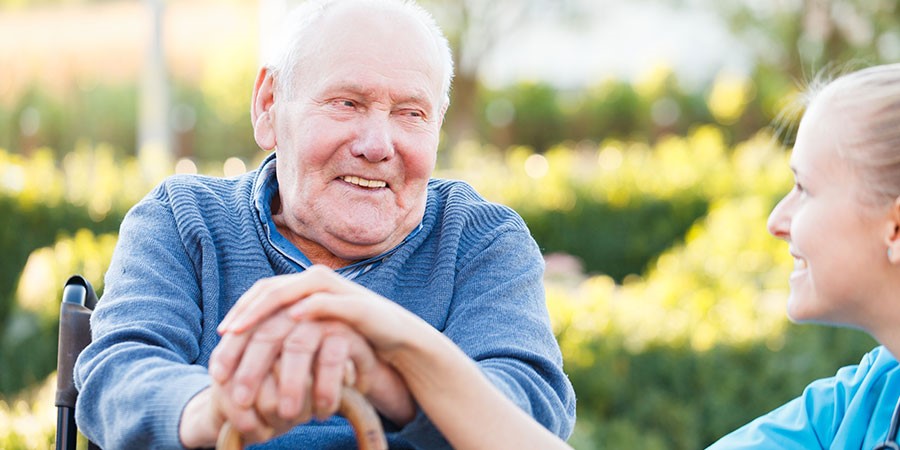 With growing numbers of older adults and people with disabilities living independently, states need to consider how to finance, manage and improve programs that support the needs of this expanding population. PCG can help, bringing years of experience and best practices to help you ensure quality of life for elders and persons with disabilities.


Our experts can provide
---
Program Consulting
---
PCG works with states and providers to design, develop, refine and oversee programs that support people with disabilities and elders, working with states to be inclusive of and responsive to the people supported, funders, and regulators.

Consumer Direction
---
Serving a wide range of populations that includes older adults at risk of nursing home placement, PCG Public Partnerships, a PCG company, helps state, county, and local public agencies deliver a consumer-directed service model that allows individuals with disabilities and their families to make their own choices about what services they receive, how services are delivered and by whom, within their budgets.

Finance Consulting
---
Achieving great outcomes costs money. But state and local agencies that serve elders and people with disabilities too often face declining budgets and increasing costs. Fluctuating caseloads add to the challenge. PCG can help you maximize your resources, freeing you to do what's most important: making a positive difference in the lives of the people you serve.

Outsourced Operations
---
PCG provides outsourced operations to state aging and disability services agencies across the country.

Applied Technology
---
Technology should help you do your work better—not create more work and strain your budget.  Our technology consultants live by the motto "There is no such thing as an IT project."
 
Strategy
---
PCG has developed Sustainable Change, a bundle of knowledge and tools that support the growth, change and revitalization of organizations and their operations. We help agencies and their leaders take control of their work, set and execute strategy, and produce change that sticks.